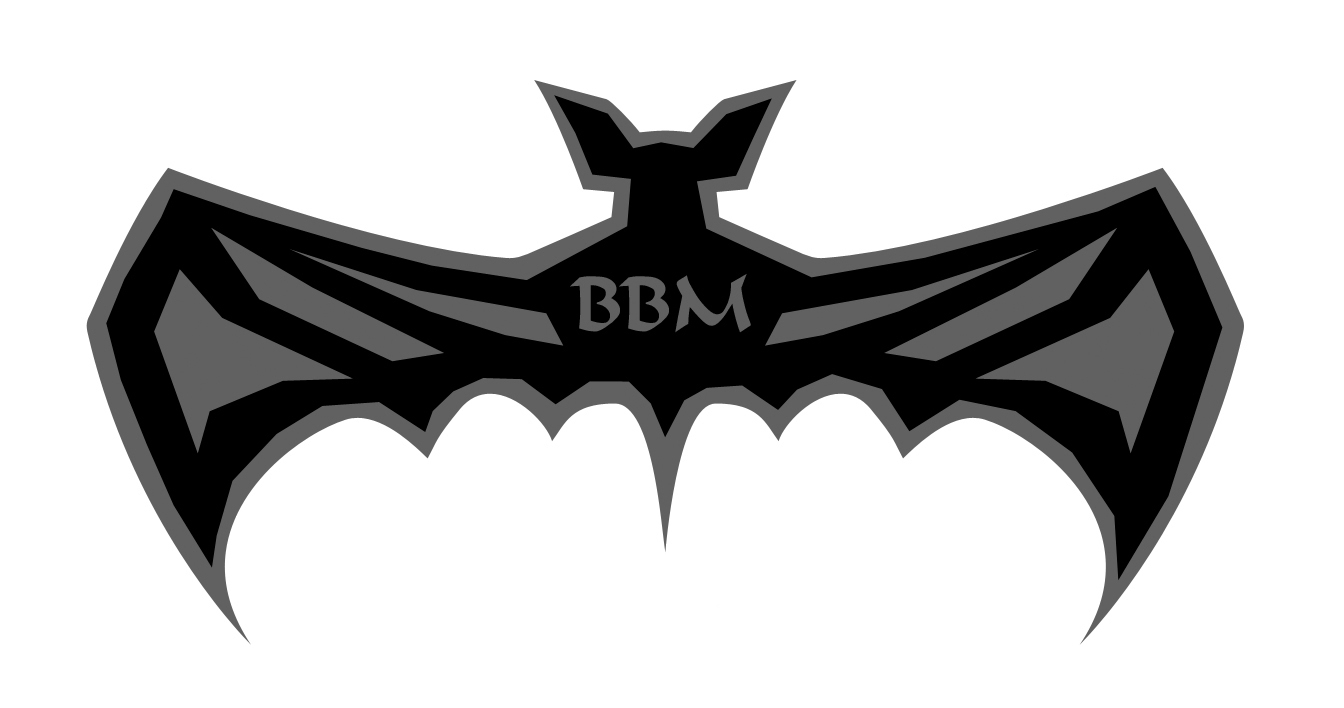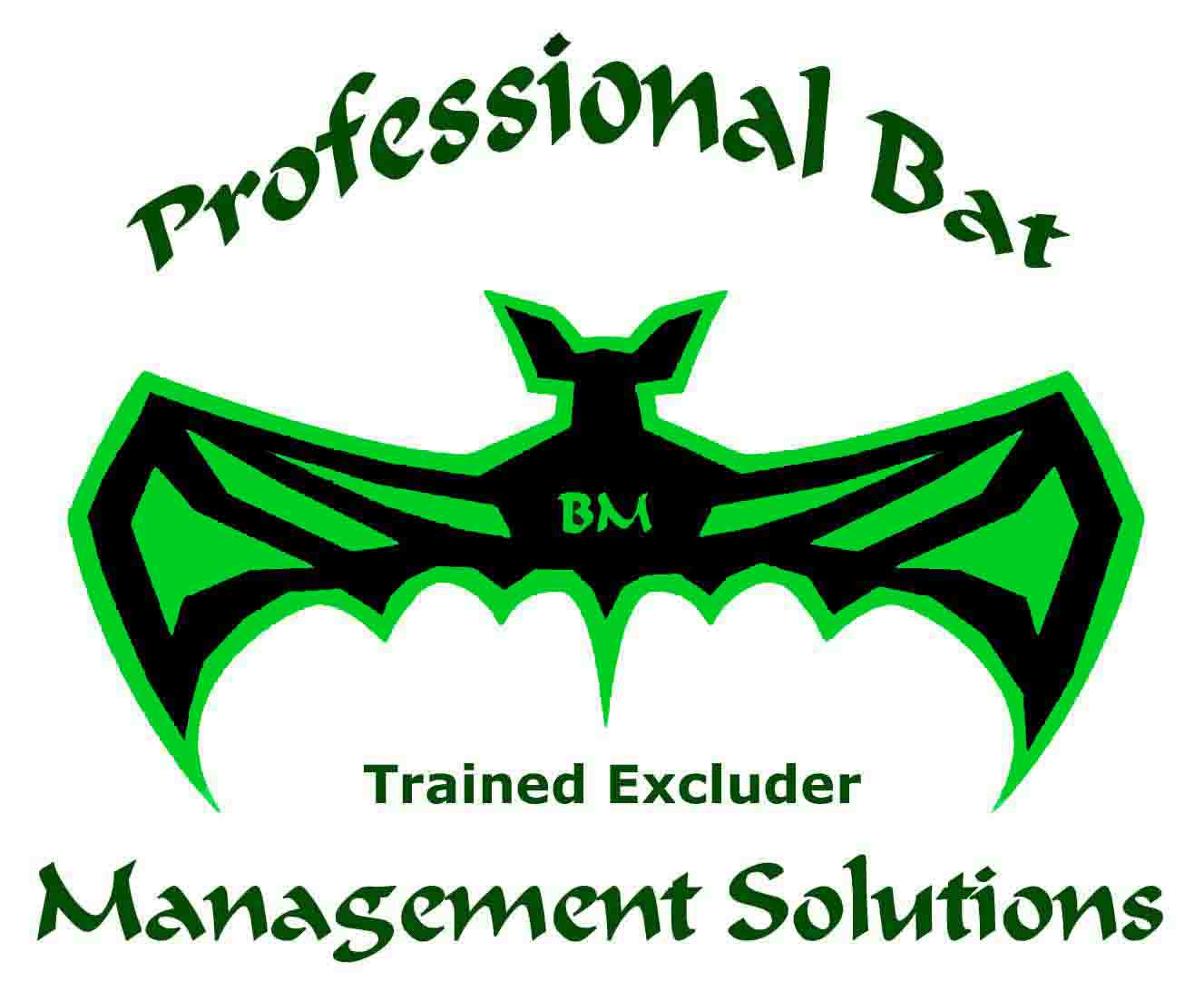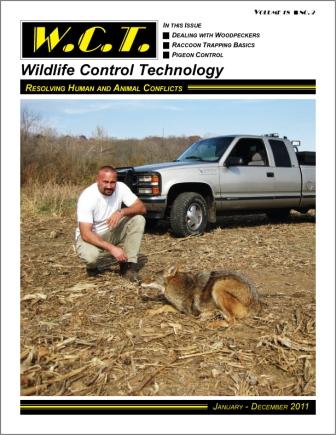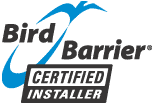 Follow us on Facebook
Bats, Birds, & More, Inc.
330-723-4889
PO Box 357, Sharon Center, OH 44274 • wegotbats@batsbirdsandmore.com
Stark County's
Premier Wildlife Control Company
---
Beware of Scare Tactics and False Information! Recently it has come to our attention that multiple wildlife control and pest control companies are giving information about bats and those that solve bat issues that is not true. One company is even claiming that they are one of only three companies licensed in Ohio for bat work. This simply is not true. While there may be some debate on whether or not a nuisance wildlife control permit from DOW is required for bat work (there are well over 500 permits issued throughout the state), any company charging a fee for services must be registered with the Secretary of State. We highly recommend searching the online database, http://www2.sos.state.oh.us/pls/bsqry/f?p=100:1:1367321730397600, to ensure the company is properly licensed to do business. This can be extremely important for customers, especially if there are any problems with the work.
It is impossible for us to know if these companies and individuals just do not know the facts they are giving about bats are not true, or if they are purposefully doing so in order to sell jobs. What we do know is that in the last several weeks we have heard from multiple individuals believing they are having scare tactics used on them and want a second opinion. To help combat this problem, we have complied a listing of the most common false facts we have encountered this year and posted them on our national bat company website homepage at http://www.probatsolutions.net.
---
Bats, Birds, & More, Inc., located in Medina County, Ohio, is a professional nuisance wildlife control company specializing in resolving bat and bird conflicts and other wildlife conflicts. With over 20 years of experience in animal management practices and techniques along with 10 years experience as Ohio bat proofing specialists, we are able to quickly evaluate the situation and take steps for immediate intervention. Our number one priority is the safety and piece of mind of people experiencing a wildlife conflict. By identifying and focusing on the problem and not the symptoms, Bats, Birds, & More has a track record of providing long-term and whenever possible permanent solutions.
Bats, Birds, & More offers bat colony removal and prevention services (known as bat proofing) along with bird control services for residential, commercial, and industrial clients throughout Ohio. For more information on dealing with bats in a structure, view our article Dealing with Bats in Homes: The Truth. We offer bat proofing consultation services and bat control training world-wide.
For Alliance, Brewster, Canal Fulton, Canton, Louisville, North Canton, and Uniontown we offer limited animal exclusion, capture, and removal services for: beaver, Canada goose, coyote, deer, fox, groundhog, mice, moles, muskrat, otter, raccoon, sparrow, starling, skunk, and squirrel.
Bats, Birds, & More offers predator and wildlife management programs throughout North America for commercial and private properties and wildlife restoration programs.
Bats, Birds, & More, Inc. produces training articles, workshops, and videos for Wildlife Control Professionals and participates in speaking engagements for multiple private, professional, and governmental organizations.
Bats, Birds, & More, Inc. services the following Ohio counties for bat and bird conflicts:
Adams, Allen, Ashland, Ashtabula, Athens, Auglaize, Belmont, Brown, Butler, Carroll, Champaign, Clark, Clermont, Clinton, Columbiana, Coshocton, Crawford, Cuyahoga, Darke, Defiance, Delaware, Erie, Fairfield, Fayette, Franklin, Fulton, Gallia, Geauga, Greene, Guernsey, Hamilton, Hancock, Hardin, Harrison, Henry, Highland, Hocking, Holmes, Huron, Jackson, Jefferson, Knox, Lake, Lawrence, Licking, Logan, Lorain, Lucas, Madison, Mahoning, Marion, Medina, Meigs, Mercer, Miami, Monroe, Montgomery, Morgan, Morrow, Muskingum, Noble, Ottawa, Paulding, Perry, Pickaway, Pike, Portage, Preble, Putnam, Richland, Ross, Sandusky, Scioto, Seneca, Shelby, Stark, Summit, Trumbull, Tuscarawas, Union, VanWert, Vinton, Warren, Washington, Wayne, Williams, Wood, Wyandot
Proud Members of:
National Pest Management Association, Ohio Pest Management Association, Ohio Wildlife Control Operators Association, National Rifle Association, US Sportsmen Alliance, National Trappers Association, Fur Takers of America, Ohio State Trappers Association, Ducks Unlimited, Pheasants Forever, Quality Deer Management Association, National Wild Turkey Federation, Ohio Farm Bureau
Licensed by and Recognized/Certified as Professionals by:
Secretary of the State of Ohio, Ohio Division of Wildlife, Ohio Department of Agriculture, Ohio Bureau of Workers Compensations, Purdue University, Bat Conservation International (BCI), and Bird Barrier of America
Click Your Local City For Specific Services